COMING OUT IN 2020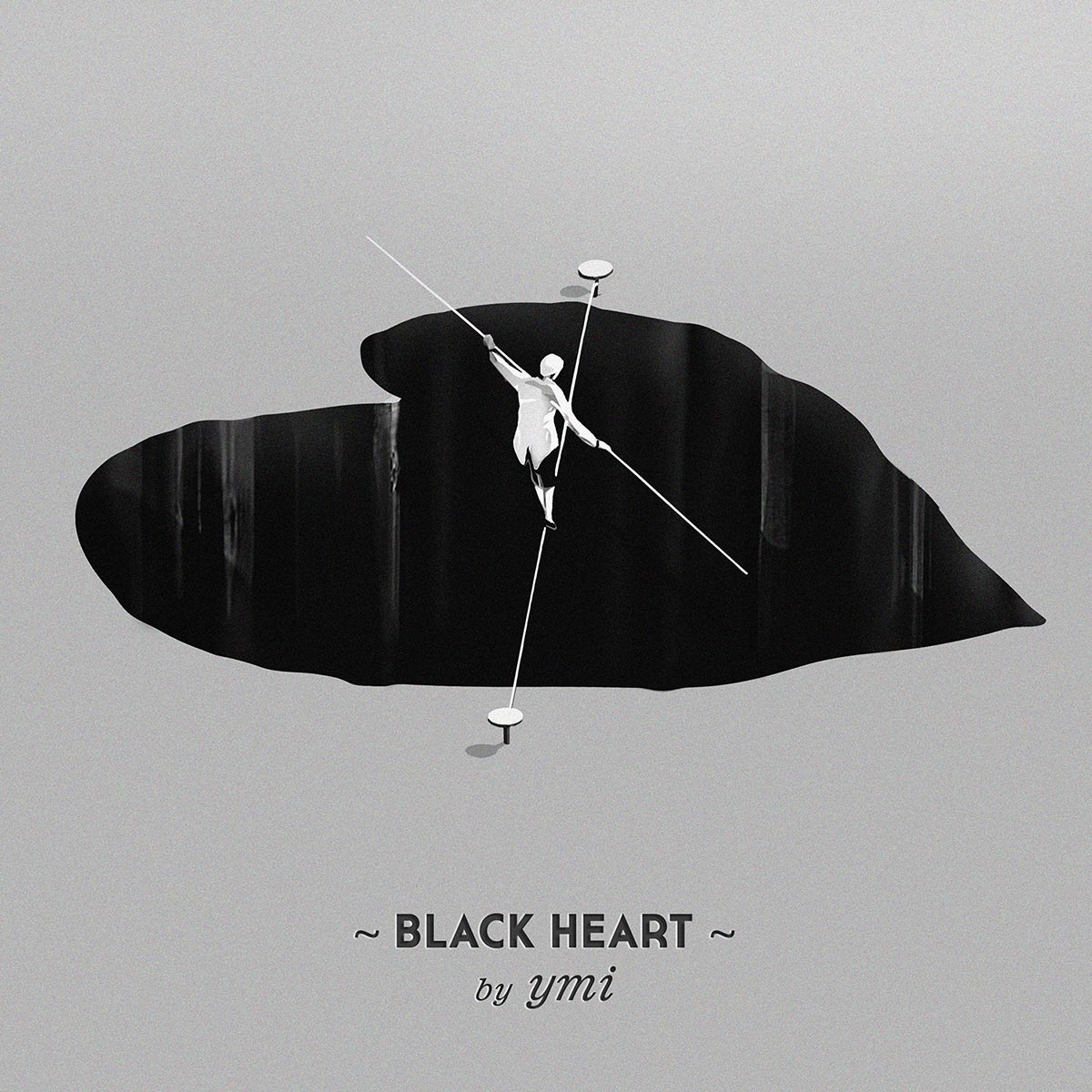 YMI is the brainchild of one Gabriele Griciute, a Lithuanian born, London based singer, producer, song-writer.
Gabriele, together with the accompaniment of some atmospheric guitar strumming by Andrius Mack, explores indie, electronic, synth, experimental pop music by stretching its boundaries and morphing it into something new in YMI's self-produced and released debut album Black Heart.
Black Heart is the metamorphosis of years of the different experiences Gabriele had been through - from her days as a jazz singer in her hometown, artist survival mode living in the super-fast-paced London, to long nights experimenting with digital glitches.
YMI's music fluctuates as do the lives of the artists behind it, sometimes it's steadily upbeat, sometimes it swings to a melancholic down-tempo. The artists always remain true to themselves, are asking questions and trying to gather some answers, which is imprinted in the name YMI.